DO (something)
March 28, 2019 @ 9:00 am

-

4:00 pm

$15 – $55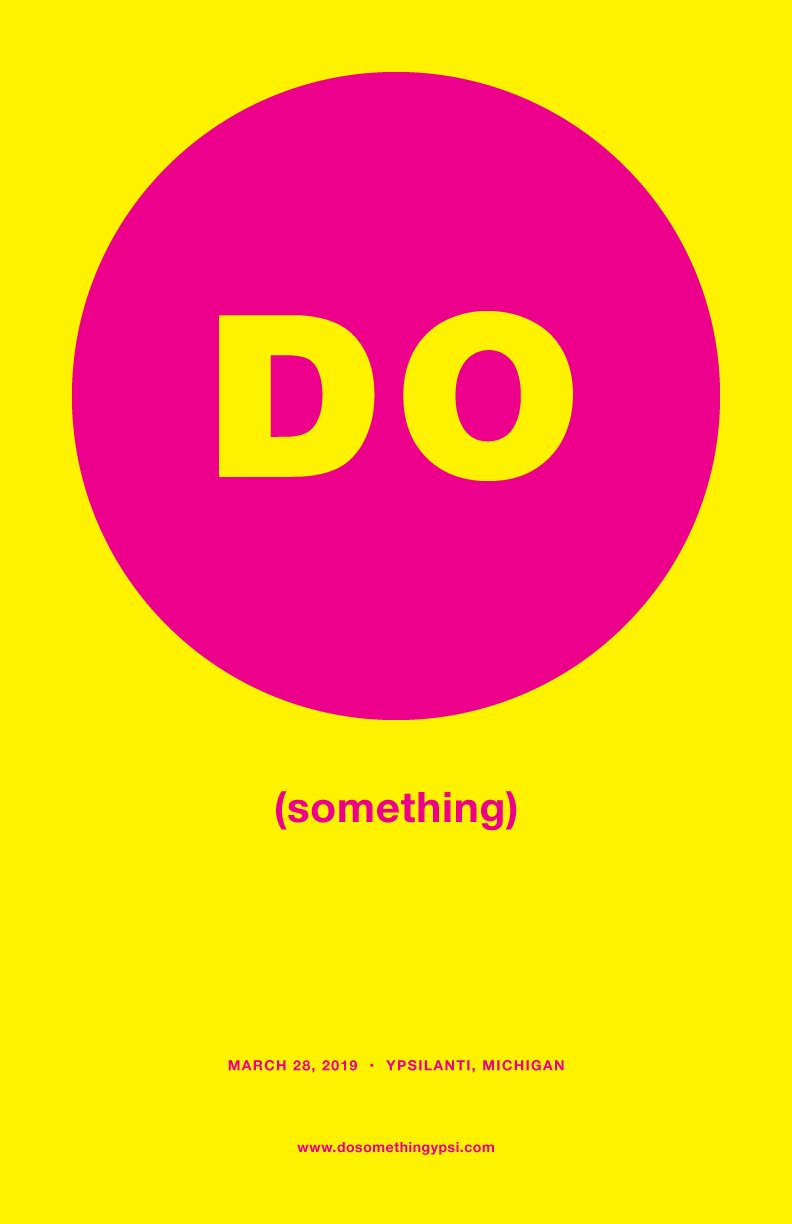 The conference for those who (want to, need to, try to, can) do. Designers, artists, photographers, developers, creatives, and entrepreneurs… Anyone who has ever had an idea that makes their pants tingle. It's time to stop fucking around and do what you've always wanted to do. On March 28, 2019, spend the day being inspired, encouraged and supported by creative leaders and fellow doers. There are no more excuses.
$55 General • $15 student: https://www.eventbrite.com/e/do-something-tickets-54425082888
INSPIRATION Spend a morning stretching your inspiration muscles by listening to creative leaders and doers from across the country tell their tales of toil, success and kickassery.
MOTIVATION No one can do it alone. Throughout the event, take advantage of breakout conversations with our speakers, fellow doers, entrepreneurs, and creatives. Bring a portfolio to be reviewed, talk about whatever is on your mind, what's got you stumped, anything that's holding you back and get a little closer to doing something.
POP-UP Explore the wares of those who are doing it. Our pop-up displays the goods from artists, designers, and businesses from across the state.
HANGOUT • CULTIVATE COFFEE & TAPHOUSE 99 cans of beer on the wall. Take one down and pass it around… Wrap up the day by cracking open a (free) cold one and shoot the shit with your fellow doers. Who knows? You might make a new bestie.