Come visit our galleries
Riverside Arts Center is home to two galleries— The Off Center Gallery (64 N. Huron) and the North Gallery (76 N. Huron, lower level). Come explore our monthly exhibits and related events!
GALLERY HOURS
Thursdays 3 p.m. – 8 p.m.
Fridays 3 p.m. -10 p.m.
Saturdays 3 p.m. – 8 p.m.
Closed holidays
CALL FOR ENTRIES
Interested in showing your work at Riverside Arts Center?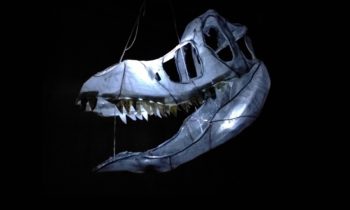 Riverside Arts Center heads into the darkening days of November with LUMINARY; a celebration of light.