Come visit our gallery
Why We Can't Wait, organized by the African American Cultural and Historical Museum of Washtenaw County will be showing at the Riverside Arts Center until February 21st.
The gallery is open Monday, Thursday, and Friday
4 – 6pm or by appointment.
CALL FOR ENTRIES
Want to exhibit at RAC?
We are always looking for exciting and passionate artists to showcase in our monthly exhibits. We welcome first time and experienced creators, out of state/country/continent artists and everyone in between!
Free to apply. All shows juried.
Please join us for a celebration of Black/African American culture, celebrating Martin Luther King Jr. and local artists.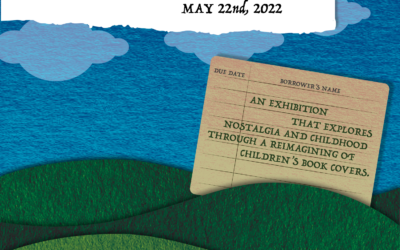 Presented in the Off CenterAbout the show"Reimagination of Children's Book Covers," will run March - May 2022, with the opening in conjunction with March Reading Month. This exhibition will be juried by Riverside Arts Center's gallery committee. Both ammiture and...