Come visit our gallery
Riverside Arts Center curates and hosts six to eight exhibitions a year, showcasing a range of creativity from students to professional artists.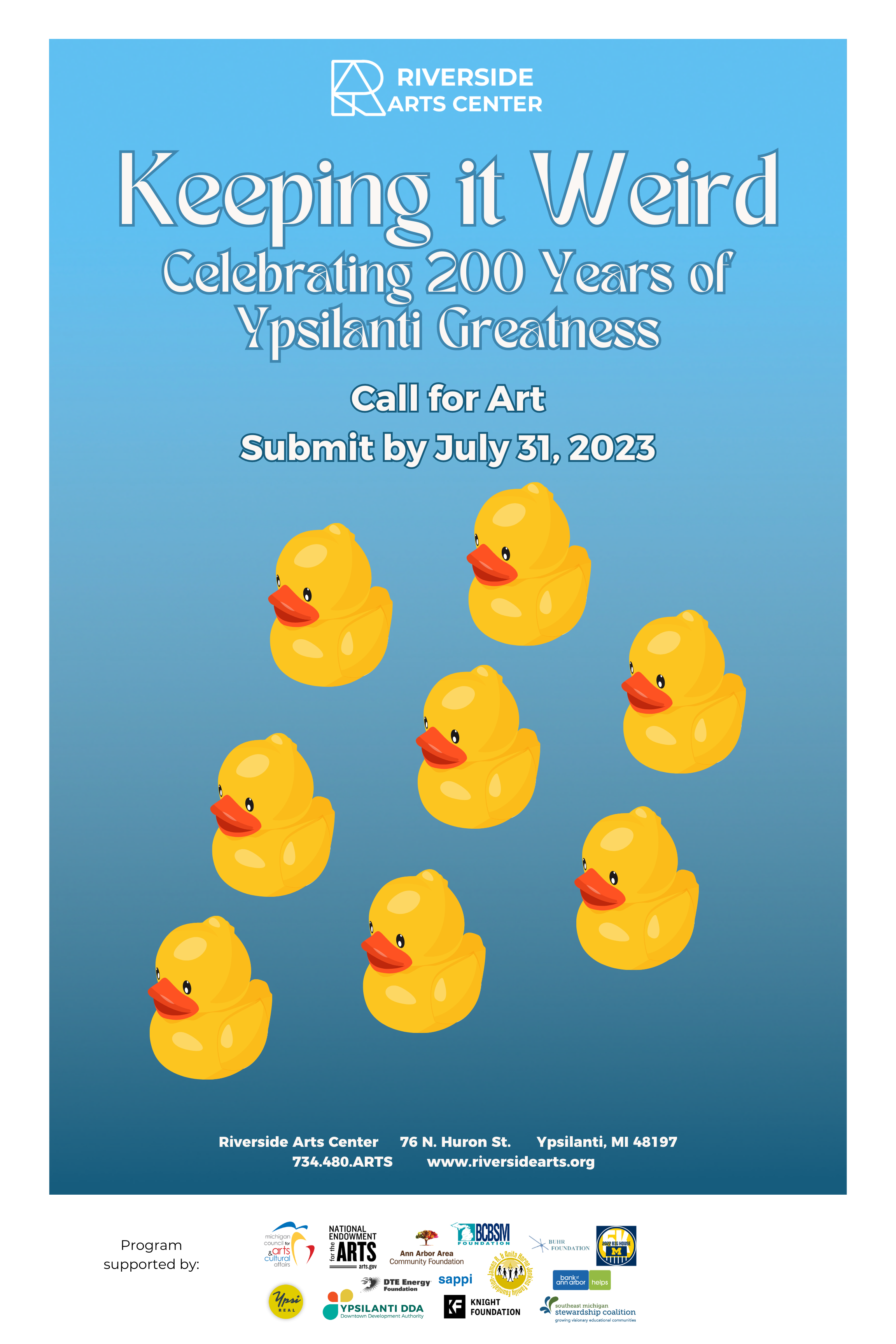 Call for Art
Keeping it Weird:
Celebrating 200 Years of Ypsilanti Greatness
This year, Ypsilanti is celebrating its bicentennial. As a part of that celebration, Riverside Arts Center will showcase the talent and creativity of our community in the RAC North Gallery. There are many unique people, places, and things that set Ypsilanti apart from other cities. The purpose of this exhibit is to tell stories about the city, our community, and all of the reasons we love to call Ypsilanti home.
Riverside Arts Center is looking for Ypsilanti based artists or artists that have created work that is Ypsilanti-centric. This exhibition will be juried by RAC staff and community members. 
Application deadline is July 31st at midnight. There is no application fee.
Exhibition Dates: 9/1/23-10/29/23
For more details on the call for art and to submit, visit the link below.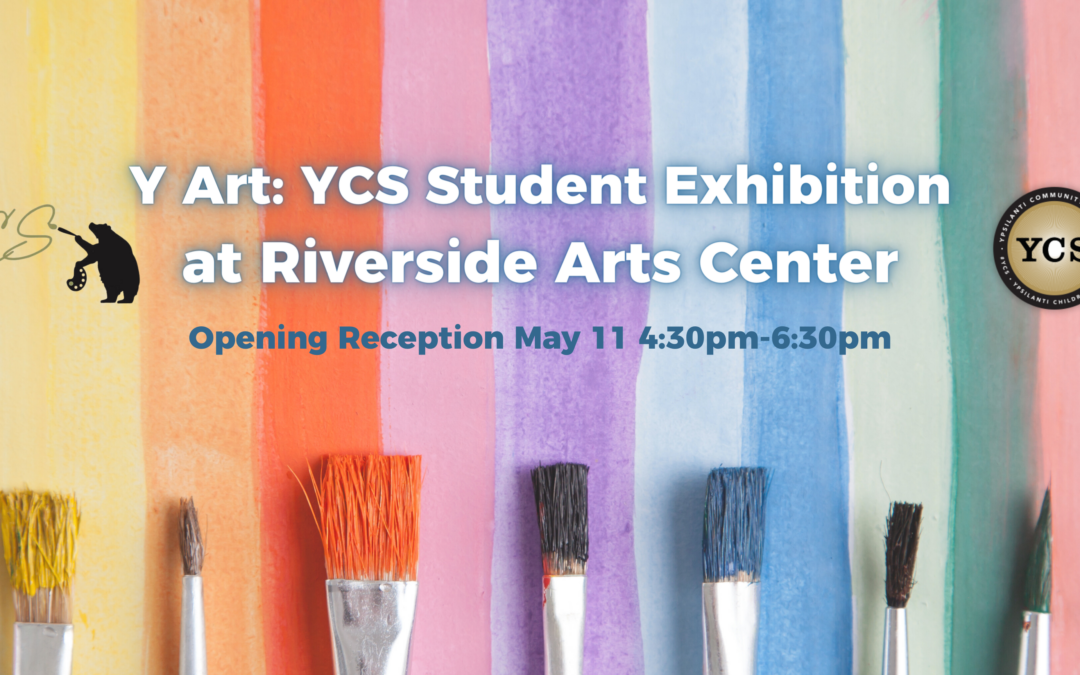 About the showJoin Riverside Arts Center and Ypsilanti Community Schools as we celebrate the opening of this special exhibition: Y ART: YCS Student Exhibition. Experience the fabulous and creative work of YCS's students.   All gallery events are FREE but we encourage...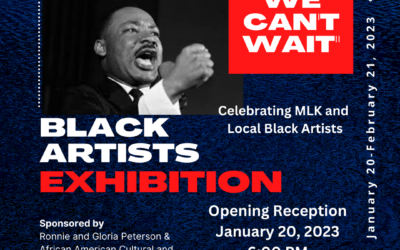 Please join us for a celebration of Black/African American culture, celebrating Martin Luther King Jr. and local artists.