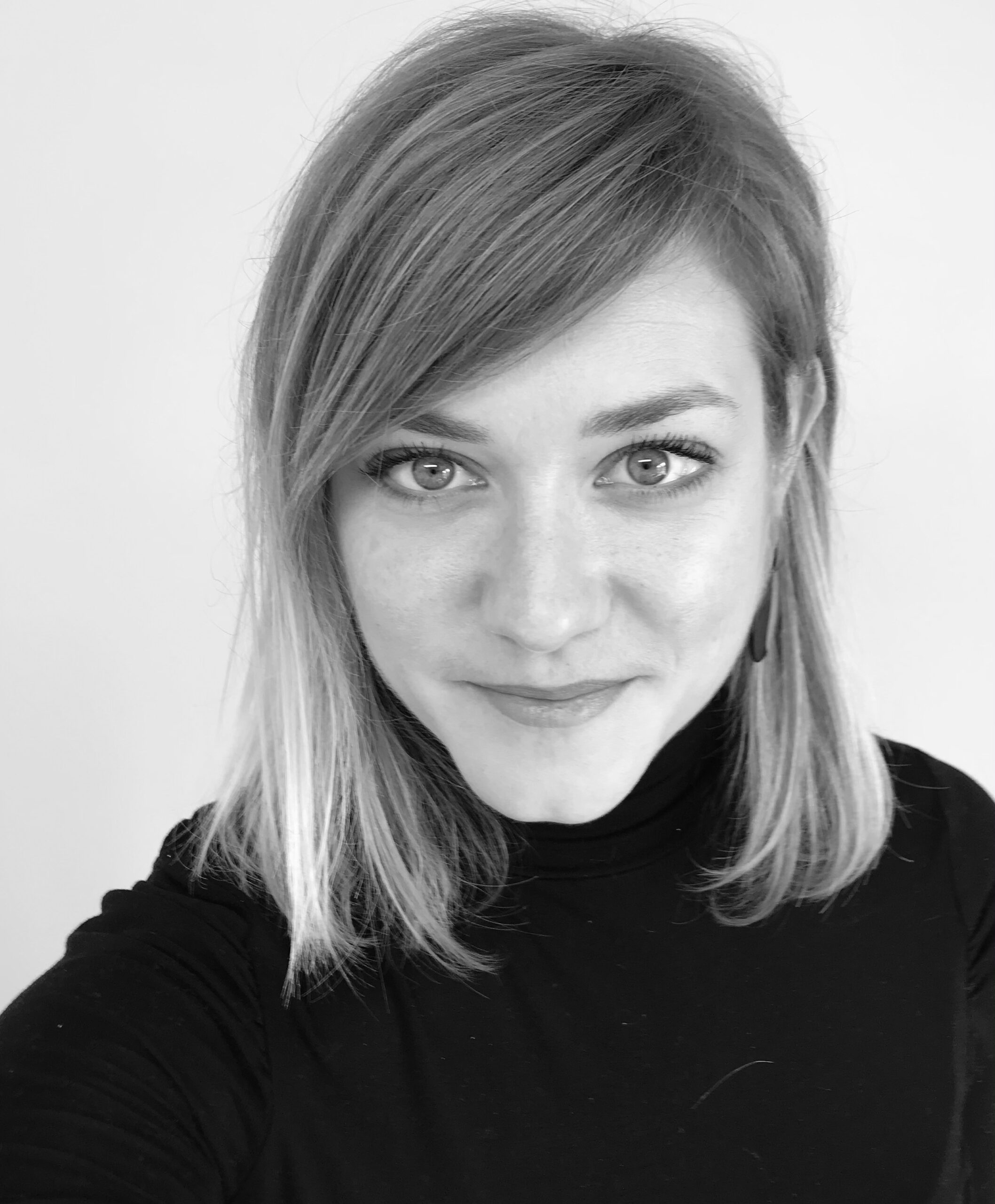 Elizabeth Warren
Executive Director
Liz Warren has called Ypsilanti home for over 17 years, and works to strengthen her community in any way she can. As an experienced fundraiser and relationship builder, she is passionate about building community, connecting and learning through art, and creating intentional spaces in all facets of her life. Liz is a big fan of Ypsilanti's flourishing arts community, and she can't wait to connect local artists with the community to bring both groups more opportunities through the incredible resources at the Riverside Arts Center. In her spare time, you'll find Liz at the Ypsi Farmers Markets, cooking delicious meals with her husband and three children, and dreaming of her family's future puppy.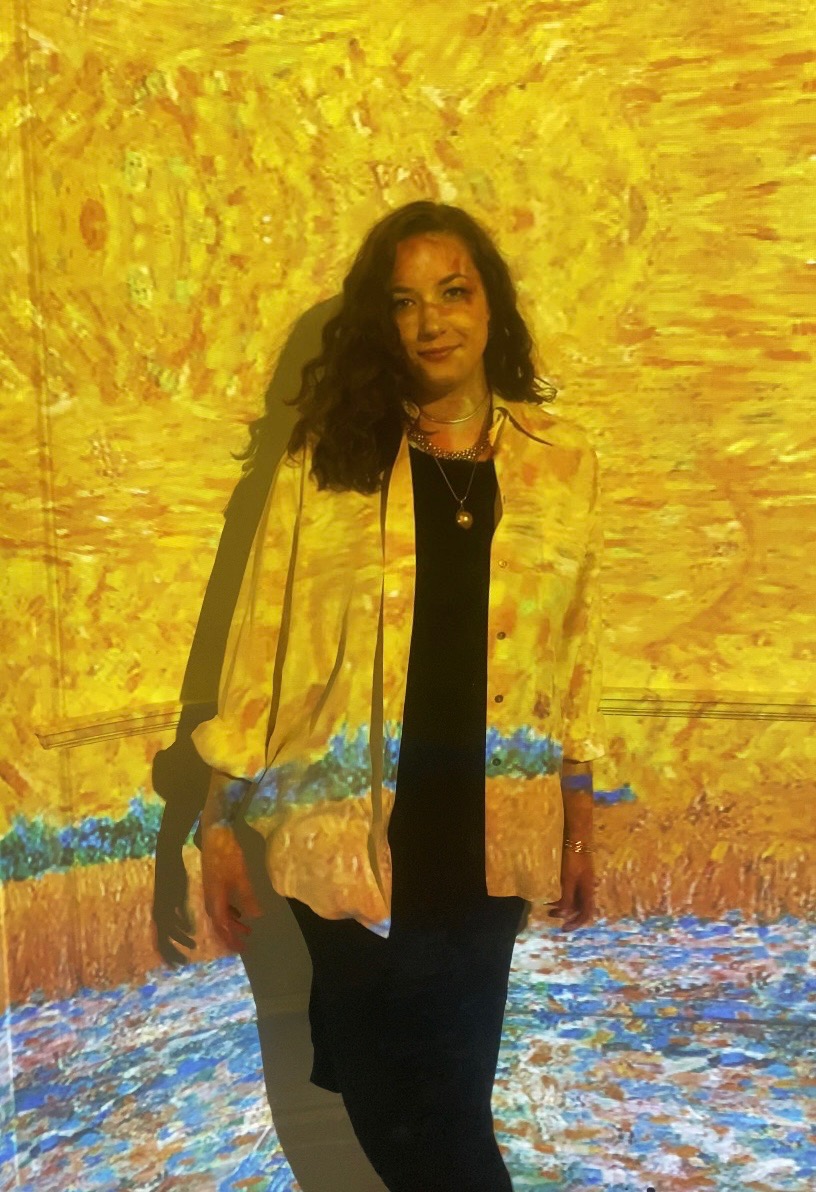 Maggie Spencer
Manager of Operations
Maggie Spencer has a B.A. in Art History and Architecture with a focus on  Conceptual Art from DePaul University and a M.A. in Arts Administration from the Univeristy of Kentucky. She has over six years experience in galleries and more than five years in arts administration. Maggie is passionate about bringing new and different arts opportunities to the area to support local artists and audiences alike.
Grey Grant
Administrative and Marketing Assistant
GREY GRANT (she/they) is a composer, performer, librettist, and arts administrator living in Ypsilaniti, Michigan. They hold a B.M and a M.A from the School of Music Theatre and Dance at the University of Michigan. 
Don Loppnow – Chair
David Armstrong – Treasurer
William Kinley – Founder 
Barry LaRue – Secretary
Martin Thoburn – Engagement Officer
Morgan Cox
Brian Filipiak
Athena Johnson
Sally McCracken
Hafsah Mijinyawa
Betty Stremich
Kathi Talley
Bette Warren
Chad Wiebesick
Sandra Murchison
Linda Yohn – Board Counsel