While our doors are closed to keep everyone safe at home, let's stay inspired together! We are creating exciting virtual exhibits and activities for the entire family. We look forward to seeing you soon!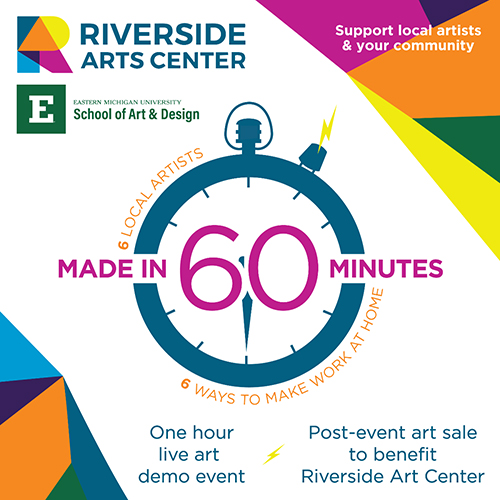 Features the work of 6 artists who shared a piece of art they created in just one hour, using common tools or supplies. The artists were featured in a live, virtual event and viewers are invited to try the artists' techniques at home. All of the works are available for sale with all proceeds going to support Riverside Arts Center.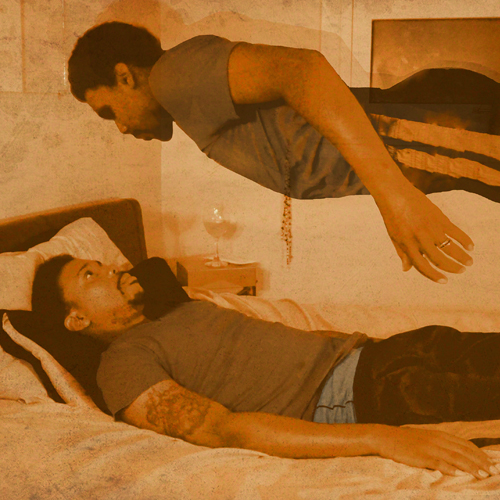 Artist or not, this exhibit is for everyone! It is unjuried, and all submissions will be included. We are seeking photographs of creative activities that people are doing to stay Present during this sudden and unsettling change of times.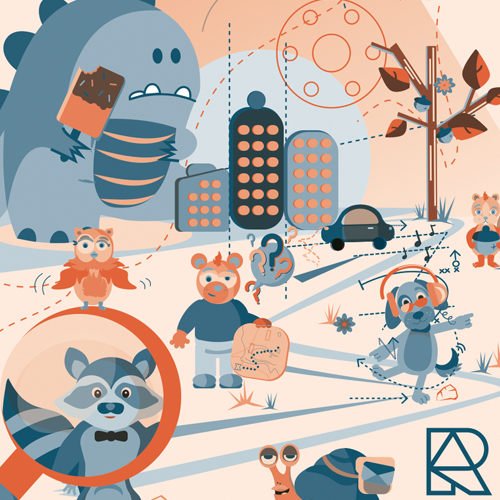 With this virus that has kept us feeling isolated, RAC would like to make our FLY Creativity Toolkit available to all who need a daily dose of creative inspiration, motivation, or just a little break!
Connections at the Center
Creativity at the Center
YOU at the Center
What happens at the center of something? Paths cross. A point of connection occurs. The center is always the very heart of an entity—the beating pulse that enlivens everything around it.
What happens at our Center—the Riverside Arts Center—is a range of creative experiences that nurture and support the Ypsilanti community and surrounding areas. Every day, we open our doors to a vibrant space where everyone is welcome to share, express, explore, and connect.
Stop by and enjoy our monthly exhibitions, catch a performance or play, discover free family-friendly events, or join us for hands-on workshops.
INNOVATIVE EXHIBITIONS
We 're proud to bring monthly exhibitions that connect and inspire the community. We feature artists from across the region— come visit us today! Gallery hours are:
Thursday 3 –8 p.m. | Friday 3–8 p.m. | Saturday 12-5 p.m.
CREATIVE EXPERIENCES FOR ALL
Riverside Arts Center is a hub of creative activity with something for everybody. See a play or performance. Take a class or join us at RAC Creativity Lab!
SPACE TO WORK IN
We offer affordable creative space for you to teach, perform, or create at Riverside Arts Center. Rent our artists studios, theater that seats 140, a light-filled dance studio, and more.
Get the latest news and invites Delivered right to your inbox.