Come visit our gallery
Riverside Arts Center curates and hosts six to eight exhibitions a year, showcasing a range of creativity from students to professional artists.
Tickets on sale now! September 28, 2023 5:30 – 8:00pm Let's celebrate the arts on the periphery! Join us to take part in interactive activities, food and drink, and silent and live auctions.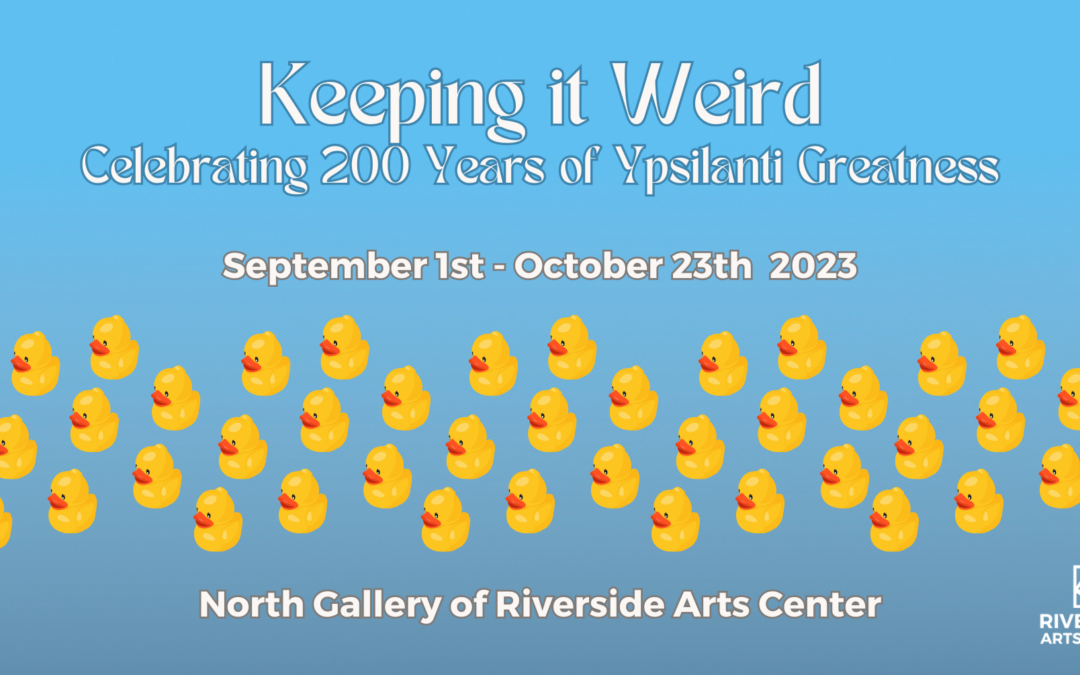 About the showKeeping it Weird: Celebrating 200 Years of Ypsilanti Greatness" is a vibrant tapestry of local artistic expression. In curating this show, I wanted to assemble a collection that truly embodies the eclectic and diverse spirit of Ypsilanti. This exhibition...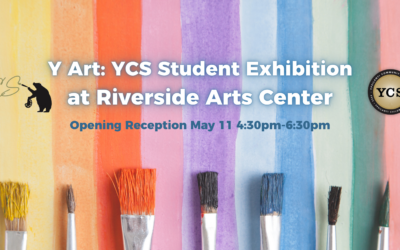 About the showJoin Riverside Arts Center and Ypsilanti Community Schools as we celebrate the opening of this special exhibition: Y ART: YCS Student Exhibition. Experience the fabulous and creative work of YCS's students.   All gallery events are FREE but we encourage...