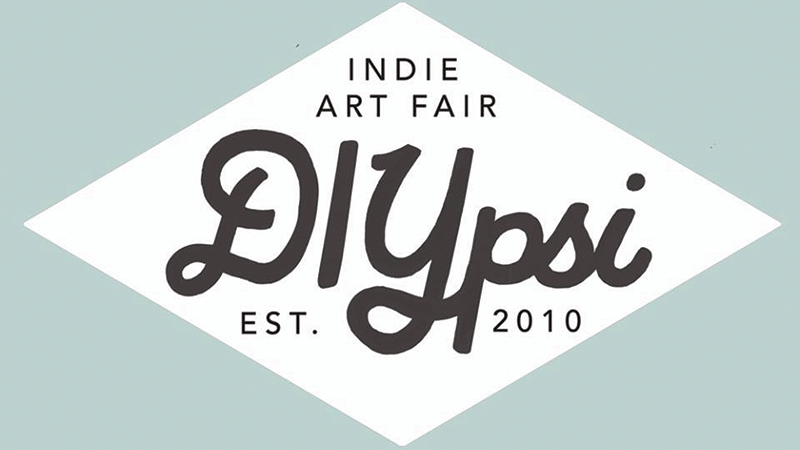 DIYpsi (dip-see)– a handmade art fair that takes place in Ypsilanti's business districts once each summer and winter.
Bring your appetite, we'll have incredible hand crafted food and drink when you get here! (and occasionally an eclectic mix of live music).
On top of finding unique hand crafted gifts, doing your shopping at DIYpsi means you're contributing to a larger cause- keeping thousands of dollars invested in our local economy and supporting the arts.
DIYpsi will be on Saturday, December 14th 11am-7pm & Sunday, December 15 12p-6p.
Find more information about this event at diypsi.com