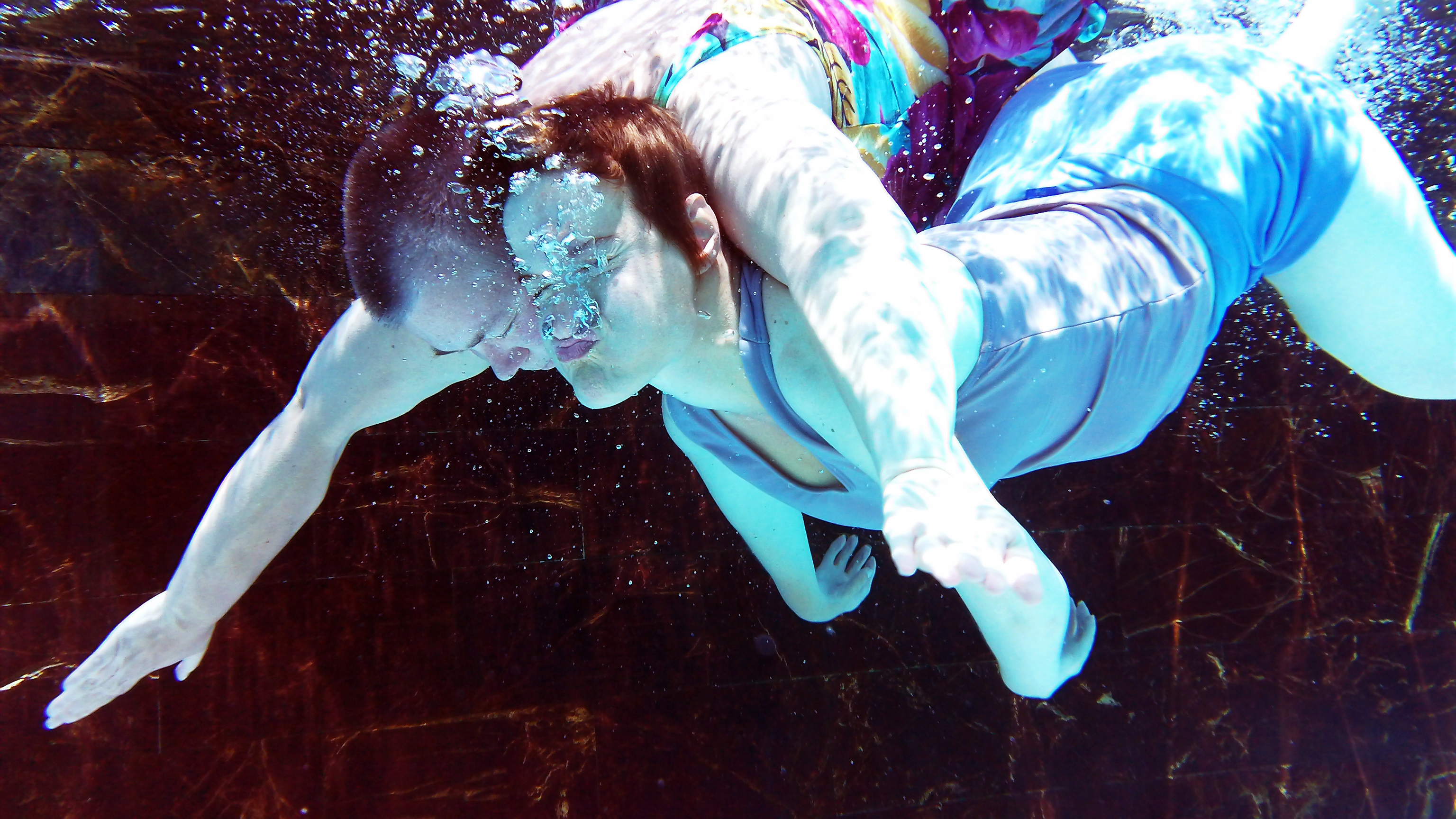 What does "disabled" mean to such a broad range of people who identify as such? Join us this November for the Disability Arts & Culture exhibit, packed with powerful, creative expression. From serious to playful, from the mundane to the metaphor, object-based to performance-based… the work is diverse in medium and message.  Bring your open mind and explore the many ways art can open connections. Discover how we can be both singular AND similar. 
Juried by Gwynneth VanLaven and Petra Kuppers.  Performances by InterPlay and MCs on opening night (November 1) start at 7PM.  Performances on closing night (November 22) are from 6-8PM by Amber DiPietra, part of the Eco-Arts Think/Act Tank at the University of Michigan. 
Way Opens is created in partnership with Eastern Michigan University's Critical Disabilities Studies program and School of Communication, Media and Theatre Arts.  See details about their Disability Arts and Culture Symposium happening on December 2 & 3 here.  Art image: Salamander Project by The Olimpias.  
Opens: November 1 from 6-10PM
Performances start at 7PM 
Last day: November 22 from 3-8PM
 During the month:
Thursday 3-8PM
Friday 3-8PM
Saturday 12-5PM
All gallery events are FREE but we encourage a $5 donation to support Riverside and the expansion of our programs.