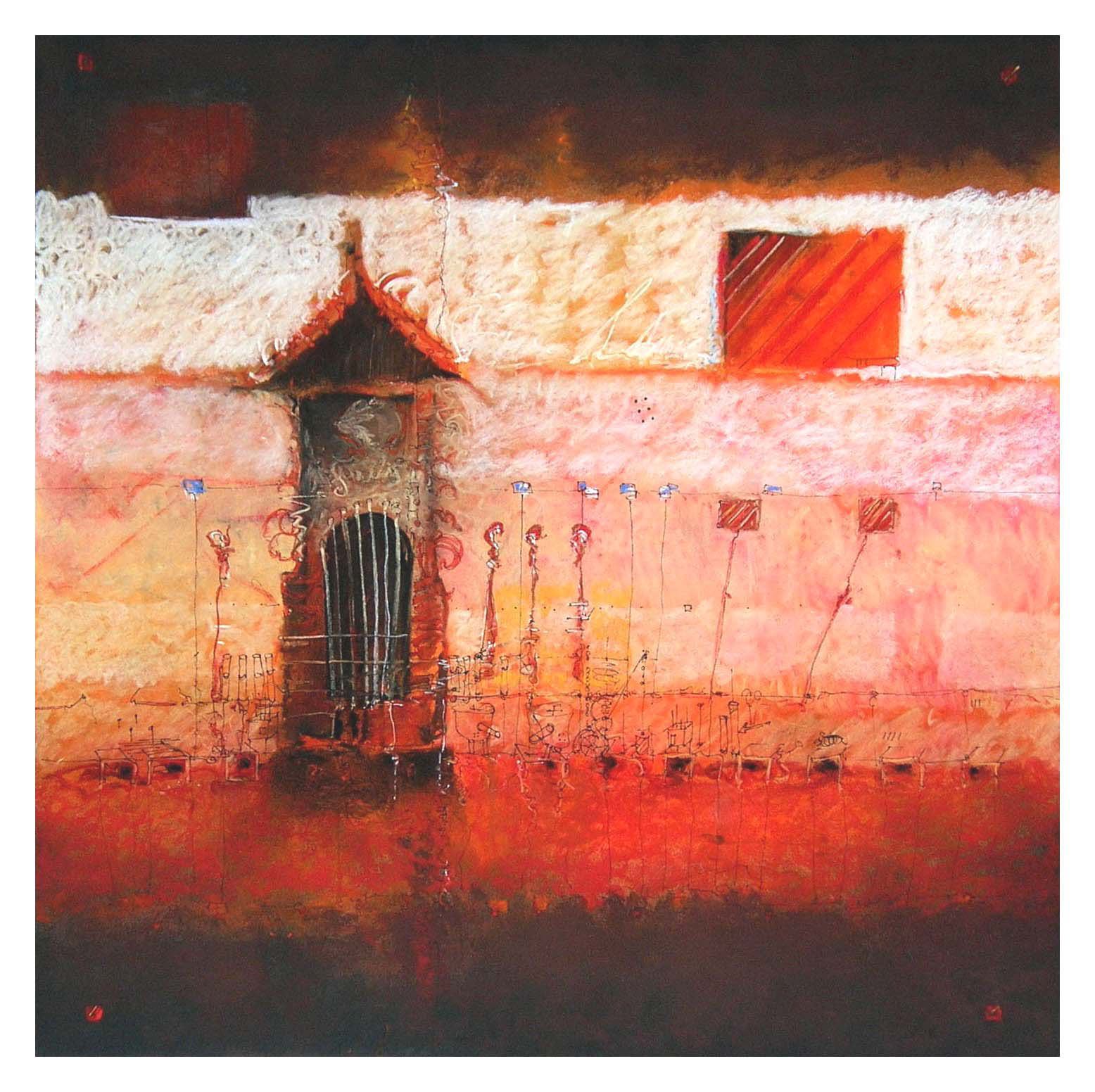 "Restoration" by Robert Throne
Thirteen part time and full time lecturers will present their work for this group show at the Riverside Arts Center.  
Artists in the exhibition are Suzanne Boissy, Lois Bryant, Beth Ogden,  Eric Okon, Adam Ostrowski, Alan Potter, Dennis Ritter, Mayela Rodriguez, Traci Shipley, Robert Throne, Chris Untalan, Nora Venturelli and Ricky Weaver.
Opens: October 4 from 6-10PM
Last day: October 25 from 3-8PM
 During the month:
Thursday 3-8PM
Friday 3-8PM
Saturday 12-5PM
All gallery events are FREE but we encourage a $5 donation to support Riverside and the expansion of our programs.