Fall For Fringe ARTS
September 28, 2023
5:30 – 8pm
Join us for a uniquely Riverside, uniquely Ypsilanti night to remember.
Fall for Fringe Arts is an exciting take on our annual fundraiser event. This year we've chosen to highlight the arts on the periphery: body art, henna, graffiti art, puppetry, a silent and live auction, and more. Your attendance helps shine a light on these incredible art forms that often get overlooked. Your ticket purchase makes it possible to broaden our creative community's reach, expand Riverside Art Center's programming, and make art accessible for all. Join us in this celebration, and don't forget to wear your dancing shoes!      
 T
Puppetry by Naia Venturi of the Dreamland Theater and Patrick Elkins of Fever Beard Productions
Photo Credit: Doug Coombe. http://www.dougcoombe.com/ 
         Facebook: Dreamland Theater
Live and interactive graffiti/mural painting with artist Gary Horton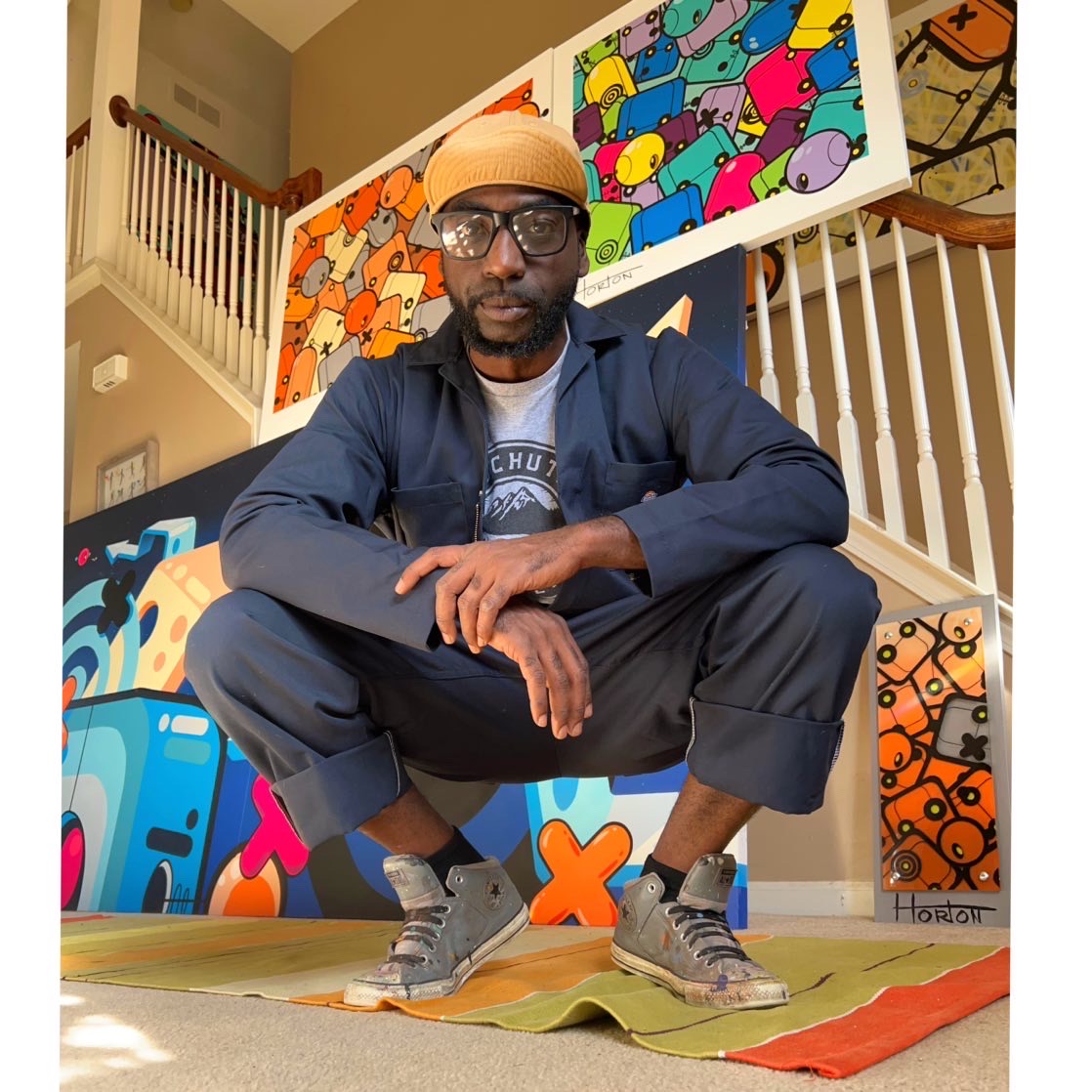 Photo Credit: Gary Horton
          Instagram: @horton_paint_co
Live Music by Davy Jones of Frontier Ruckus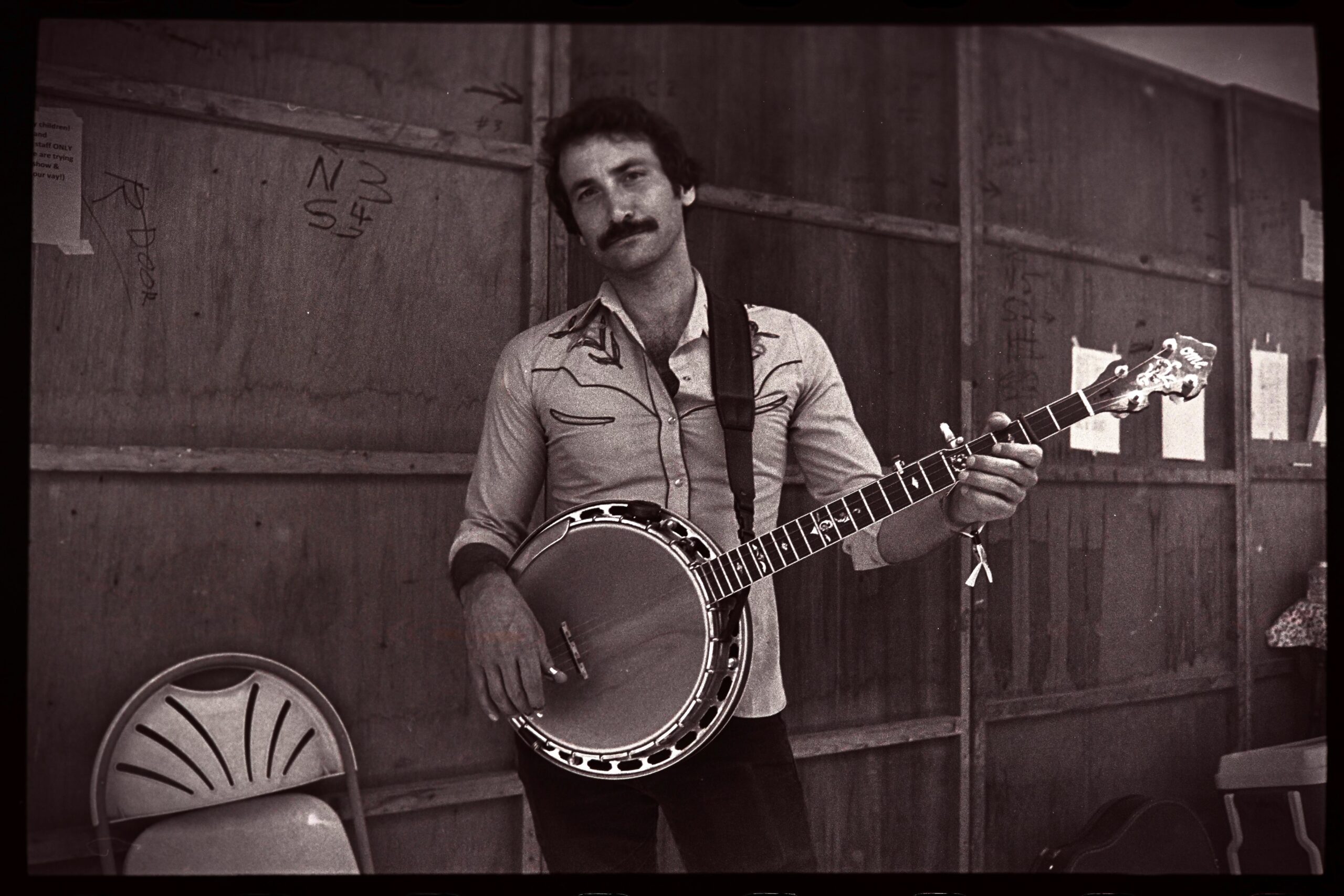 Photo Credit: David Jones.
Website: MichiganBanjo.com
Henna by Domique House of Colorful Events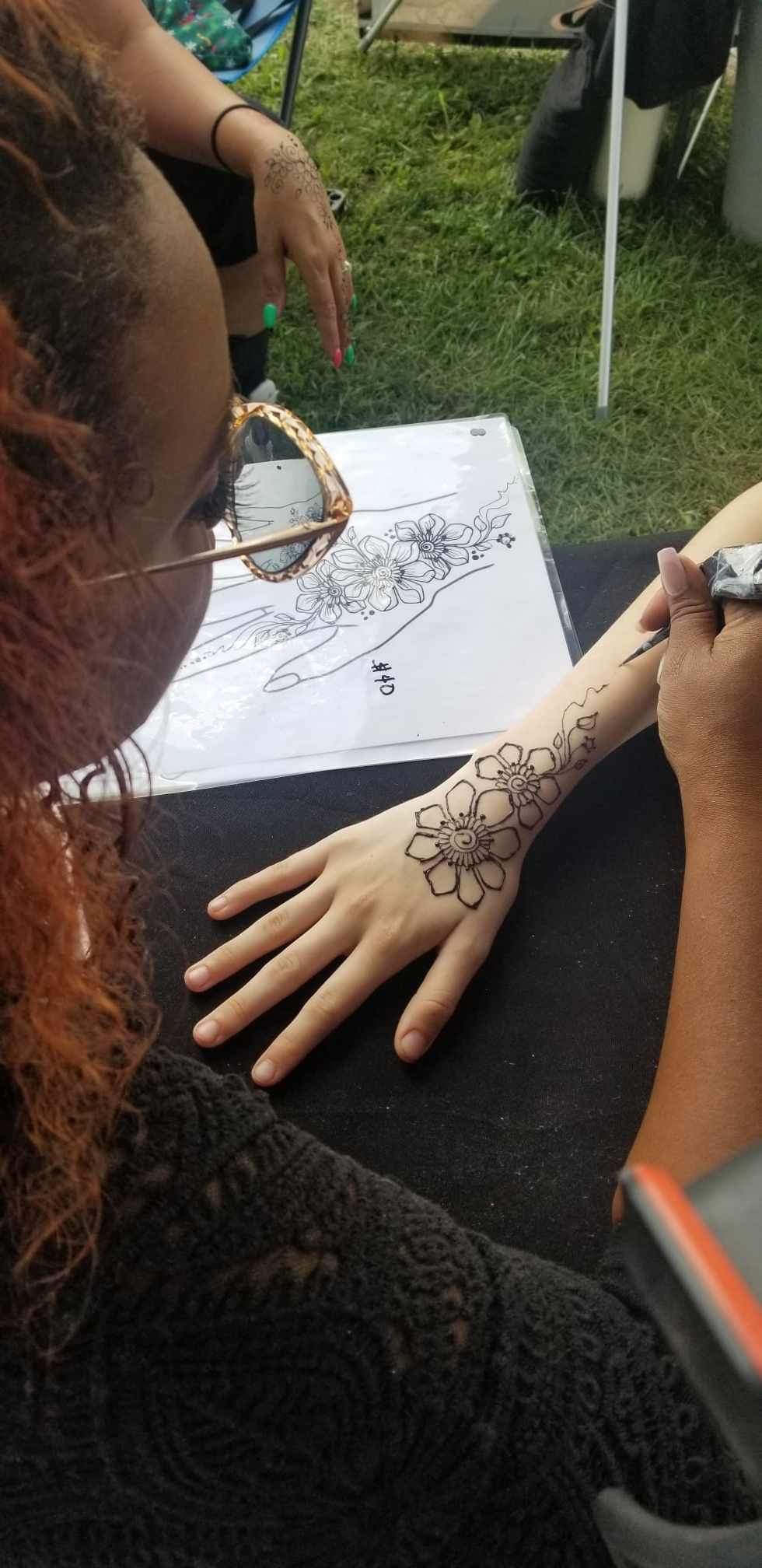 Photo Credit: Dominique House
Instagram: @colorful_events
Silent Auction featuring: 
A portrait of your pet by artist Amy Dunwoodie, banjo lessons with Davy Jones, an architecture tour, A bouquet making workshop, a private movie night at RAC, theatre tickets, basketball Tickets, a vintage dollhouse, and so much more!
Live Auction featuring:
Owner of Ypsilanti's "The Newton" and Ann Arbor's Last Bite, Chef Allison Anastasio ('98) is a personal chef and culinary educator based in Ann Arbor, Michigan. In addition to working as a personal chef she provides boutique catering services with a focus on vibrant, global cuisine using local & seasonal ingredients.
A walking tour of Detroit buildings that have been restored with expertise provided by Kraemer Design (for 8 people). The group will gather at the parking lot of TBD restaurant, be transported to the Kraemer Design office in Detroit by Golden Limousine, and return to the restaurant for dinner donated by the TBD restaurant (not including drinks and tips). From Maureen Kraemer at Kraemer Design in Detroit.
Enjoy a two night stay for two, including breakfast at Birch Lodge in Trout Lake, MI, located in the Upper Peninsula. From Maureen Kraemer at Kraemer Design in Detroit
Take in the beauty of the nearby Blue Ridge Mountains from this private guest suite in Central Virginia. The Carriage House at Stagebridge Farm is conveniently located in the heart of Virginia's wine country. You're minutes away from Lovingston, VA, conveniently located between Charlottesville (home to Thomas Jefferson's Monticello and the University of Virginia) and Lynchburg. Enjoy all that Nelson County has to offer, whether it's hiking one of the many nearby trails, visiting Crabtree Falls, or touring a winery or brewery. Ejoy a two night stay for two guests.
A one-of-a-kind new work by artist Gary Horton: watch Gary's piece come to life as he creates it live at the fundraiser. Attendees are welcome to add something to the piece, which Gary will incorporate in the design.
Live Raffle Featuring:
The Ypsi-famous mozaic car. Tickets are only $10!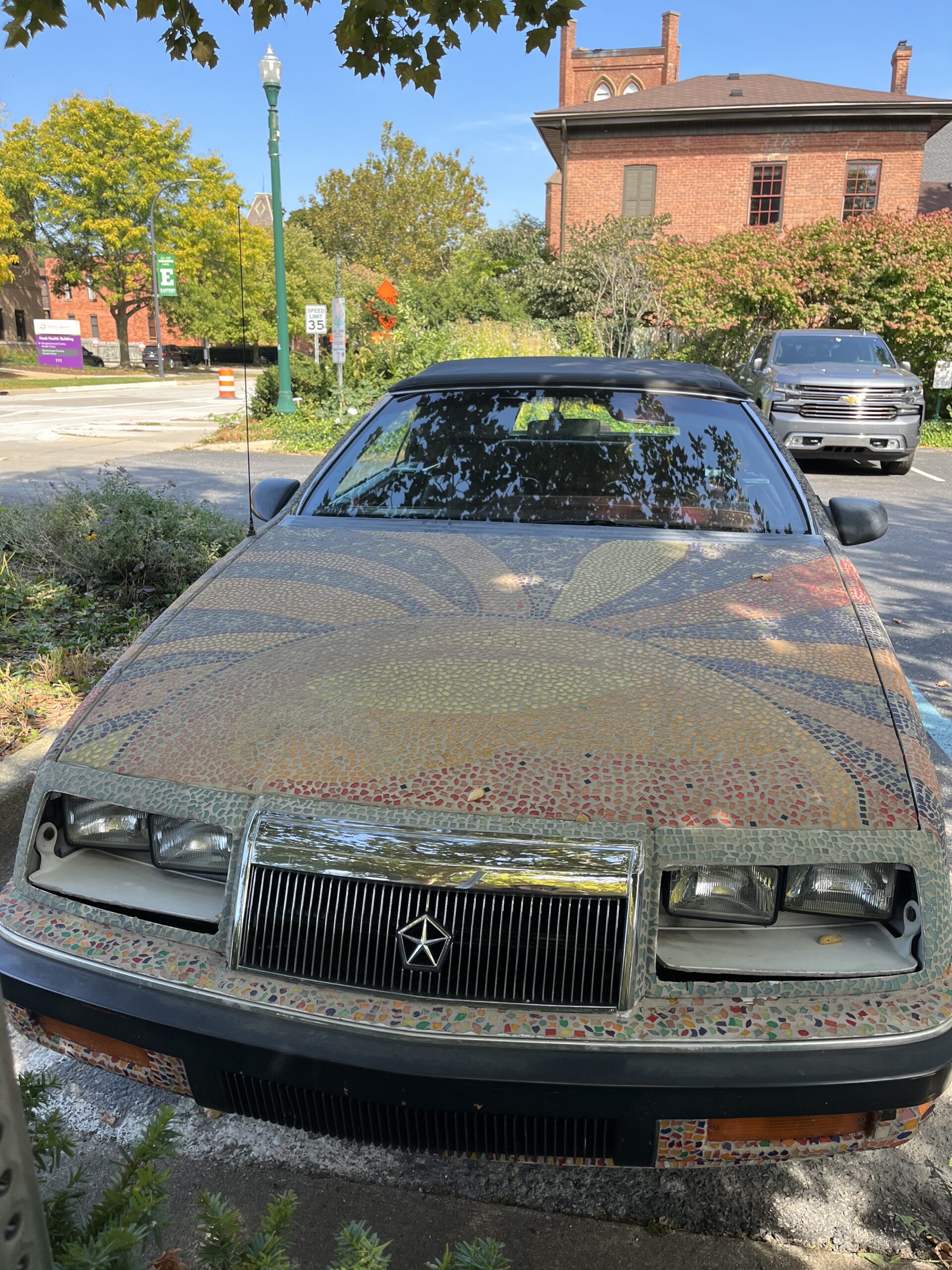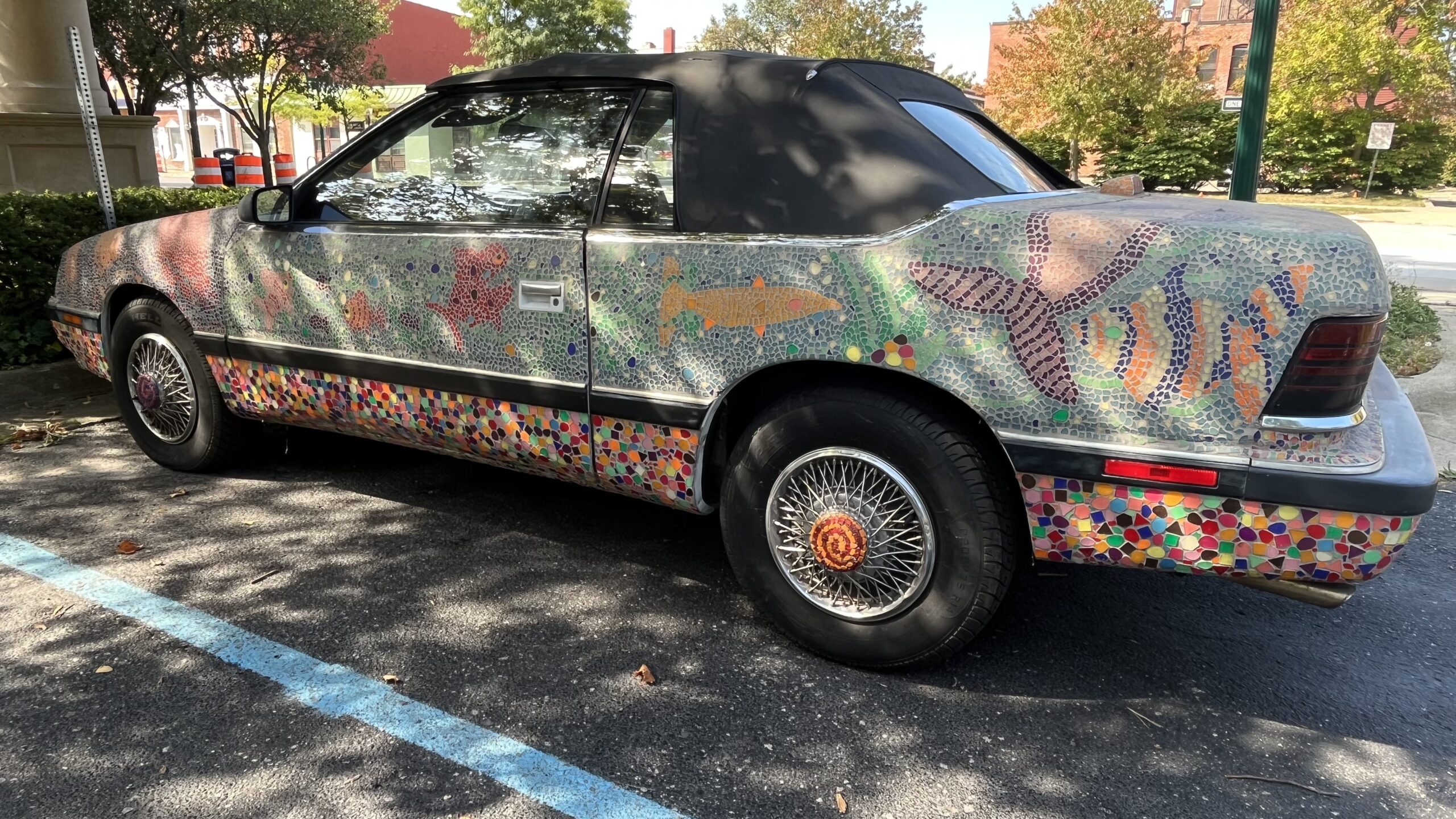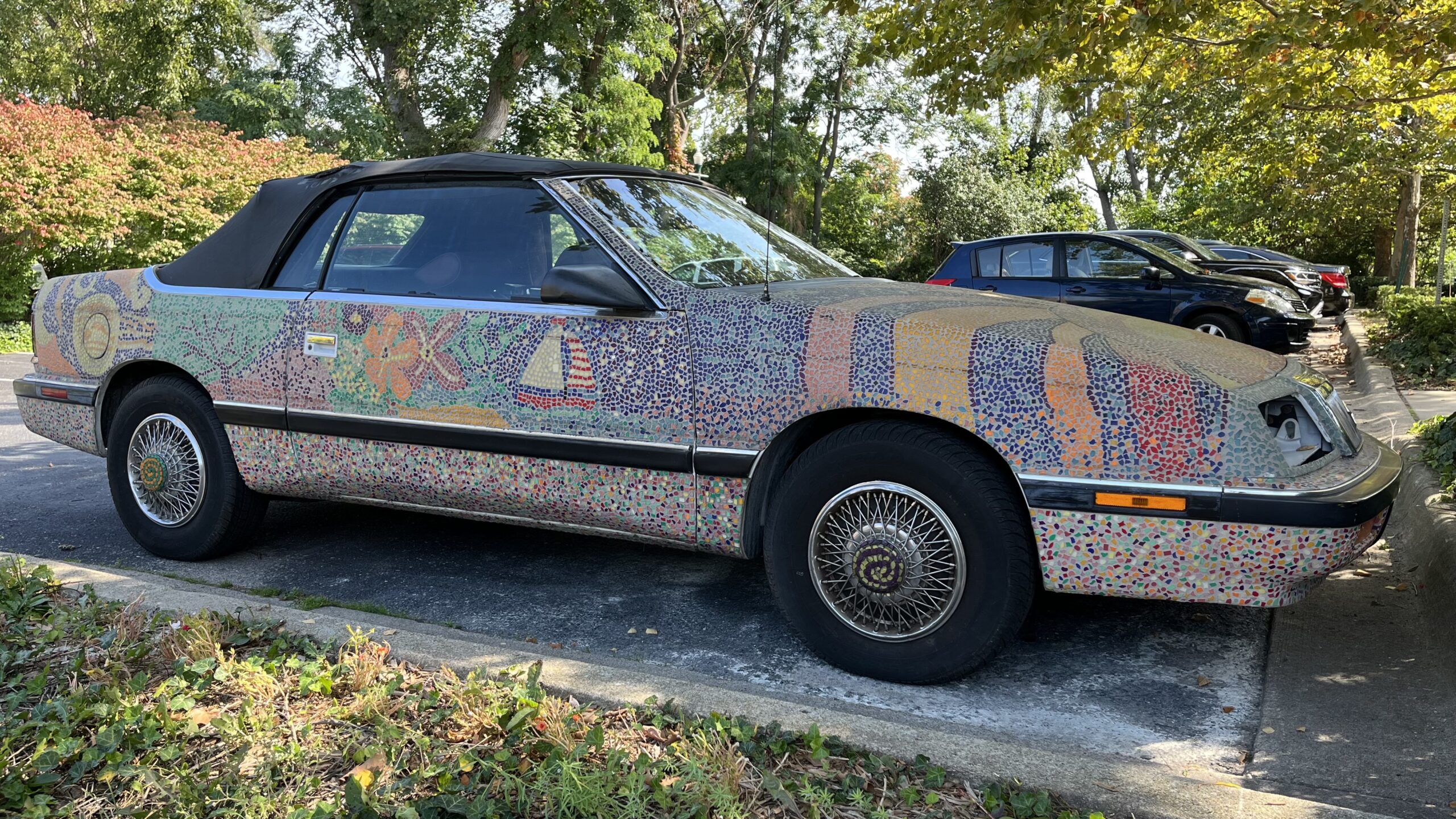 Take a peak at last year's Fall For Arts Fundraiser