The Miss Firecracker Contest
Our 25th anniversary year season starts with a revival of one of our favorites – The Miss Firecracker Contest by Beth Henley. A long-run Off-Broadway success, this explosively funny play demonstrates the author's unique gift for finding rich lodes of humor—and simple wisdom—in the zany activities of small-town life.
February 21-24 February 27-28 and March 1-2
Thursday, Friday, and Saturday shows begin at 8:00 pm
Sunday and Wednesday matinees begin at 2:00 pm
In a small Mississippi town, Carnelle Scott (known locally as "Miss Hot Tamale") is rehearsing furiously for the Miss Firecracker Beauty Contest. The unexpected arrival of her cousin Elain (a former Miss Firecracker winner) complicates matters a bit, as does the repeated threat of Elain's brother, Delmount, (recently released from a mental institution) to sell the family homestead and decamp for New Orleans. But, aided by a touchingly awkward seamstress named Popeye and several other cheerfully nutty characters, Carnelle perseveres—leading to an ending of unparalleled hilarity, compassion and moving lyricism.
Directed by Susan Morris and featuring: Laura Bird, Stacy Buck, Sun Cruscial, Samantha Edwards, Cindy Franklin, Mary Hopper, and Wyatt Woodside.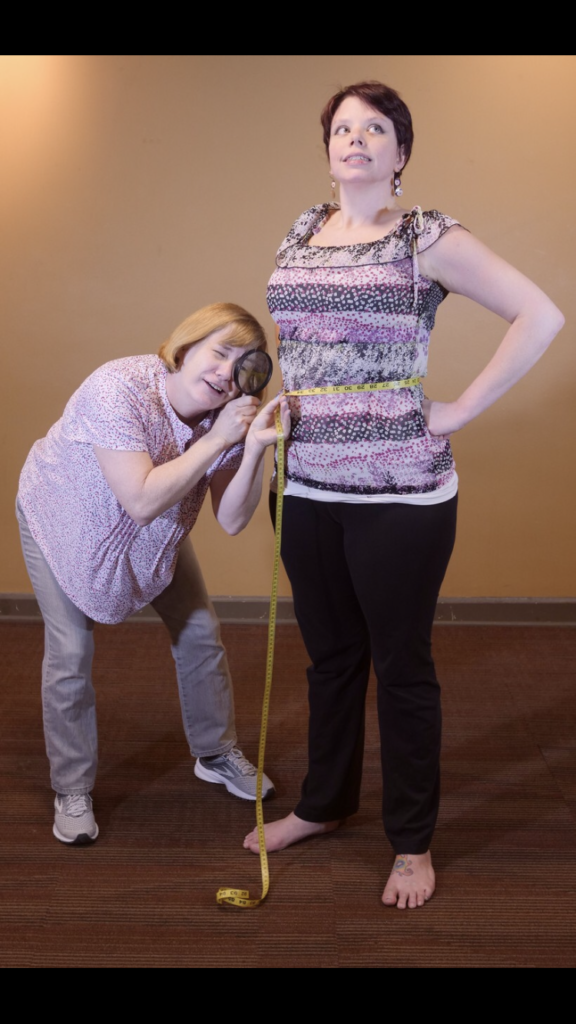 Ticket prices are $18 general, $12 for students and seniors. Thursdays are Pay-What-You-Can. Visit www.ptdproductions.com for more information and to learn about our Stimulus Program with the Four-Show Pass, Family Discount tickets and Group rates! Call (734) 483-7345 to reserve tickets, or purchase online at our website. The Riverside Arts Center is located at 76 N. Huron Street, in historic downtown Ypsilanti, MI, about one mile north of the I-94/Huron Street exit.
PTD Productions is a registered, non-profit, community theater organization serving this area since 1994