For your #givingtuesday gifts and for supporting the Riverside Arts Center board and team thanks you! The beat goes on!!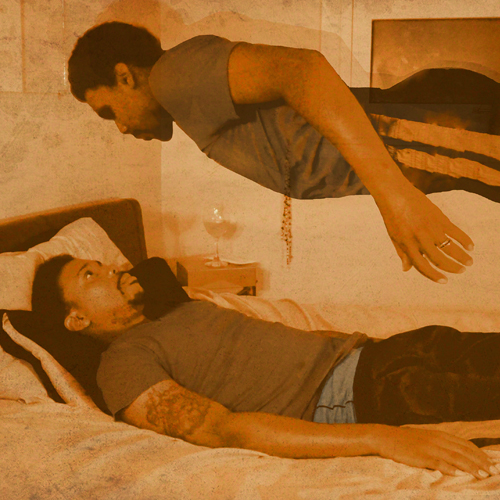 Artist or not, this exhibit is for everyone! It is unjuried, and all submissions will be included. We are seeking photographs of creative activities that people are doing to stay Present during this sudden and unsettling change of times.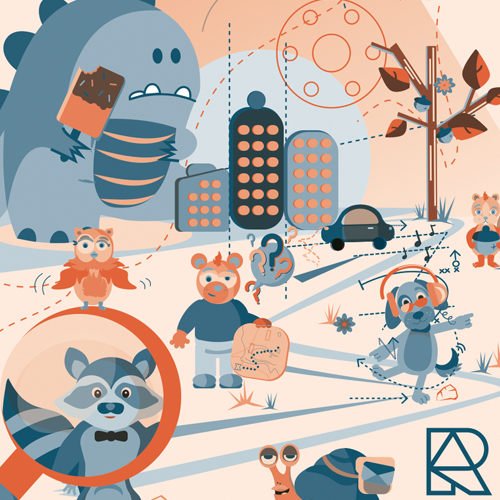 With this virus that has kept us feeling isolated, RAC would like to make our FLY Creativity Toolkit available to all who need a daily dose of creative inspiration, motivation, or just a little break!
At Riverside Arts Center, we commit to do all we can to create constructive art spaces where justice and peace can flourish.  
The protests around the country following the murders of George Floyd, Breonna Taylor and Ahmaud Arbery and the countless numbers of Black lives lost as a result of systemic, institutionalized racism; the suffering due to COVID disproportionately affecting our community in Ypsilanti, all shake us and affect us personally and collectively.  
We will continue to offer our space to the community, once we can safely open our doors. Until then, we will work to position ourselves to emerge and re-engage from a position of strength and compassion.
We can be reached at info@riversidearts.org. 
We see you. We hear you. We stand with you. 
Connections at the Center
Creativity at the Center
YOU at the Center
What happens at the center of something? Paths cross. A point of connection occurs. The center is always the very heart of an entity—the beating pulse that enlivens everything around it.
What happens at our Center—the Riverside Arts Center—is a range of creative experiences that nurture and support the Ypsilanti community and surrounding areas. Every day, we open our doors to a vibrant space where everyone is welcome to share, express, explore, and connect.
Stop by and enjoy our monthly exhibitions, catch a performance or play, discover free family-friendly events, or join us for hands-on workshops.
Get the latest news and invites Delivered right to your inbox.
Ann Arbor Community Foundation
Art Works National Endowment for the Arts
Blue Cross Blue Shield of Michigan Area
Buhr Foundation
DTE Energy Foundation
James R. and Anita Horne Jenkins Family Foundation
John S. and James L. Knight Foundation
Michigan Council for Arts & Cultural Affairs
Sappi
Southeast Michigan Stewardship Coalition (SEMIS)
The Mardi Gras Fund
Ypsi REAL
Ypsilanti Downtown Development Authority